class 2 ac 110v 120v dc 24 volt constant voltage 96w 100w led driver 24v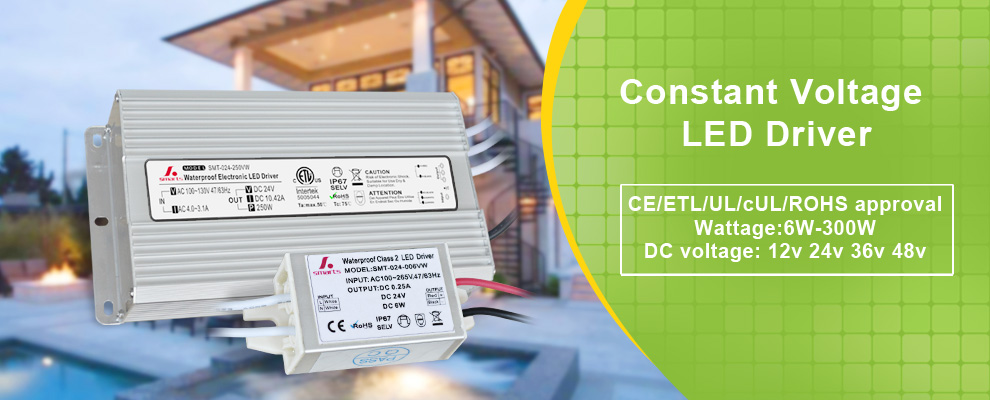 Features for 24 volt led driver:
Smarts part number:SMT-024-096VW output side: 24volt 4 amp 96 watt constant voltage led driver. Input voltage range is 100-265Vac/47-63Hz. For this module, we do high PF>0.95 and high Efficiency>0.88. . It is waterproof IP67 aluminum led driver. The dimension of led driver is 200*68*53mm. We give 3 years warranty. protections:Short circulit/Over load/over voltage/over temp. ETL, CE(EMC+LVD),ROHS approval. (ETL file# 5005044).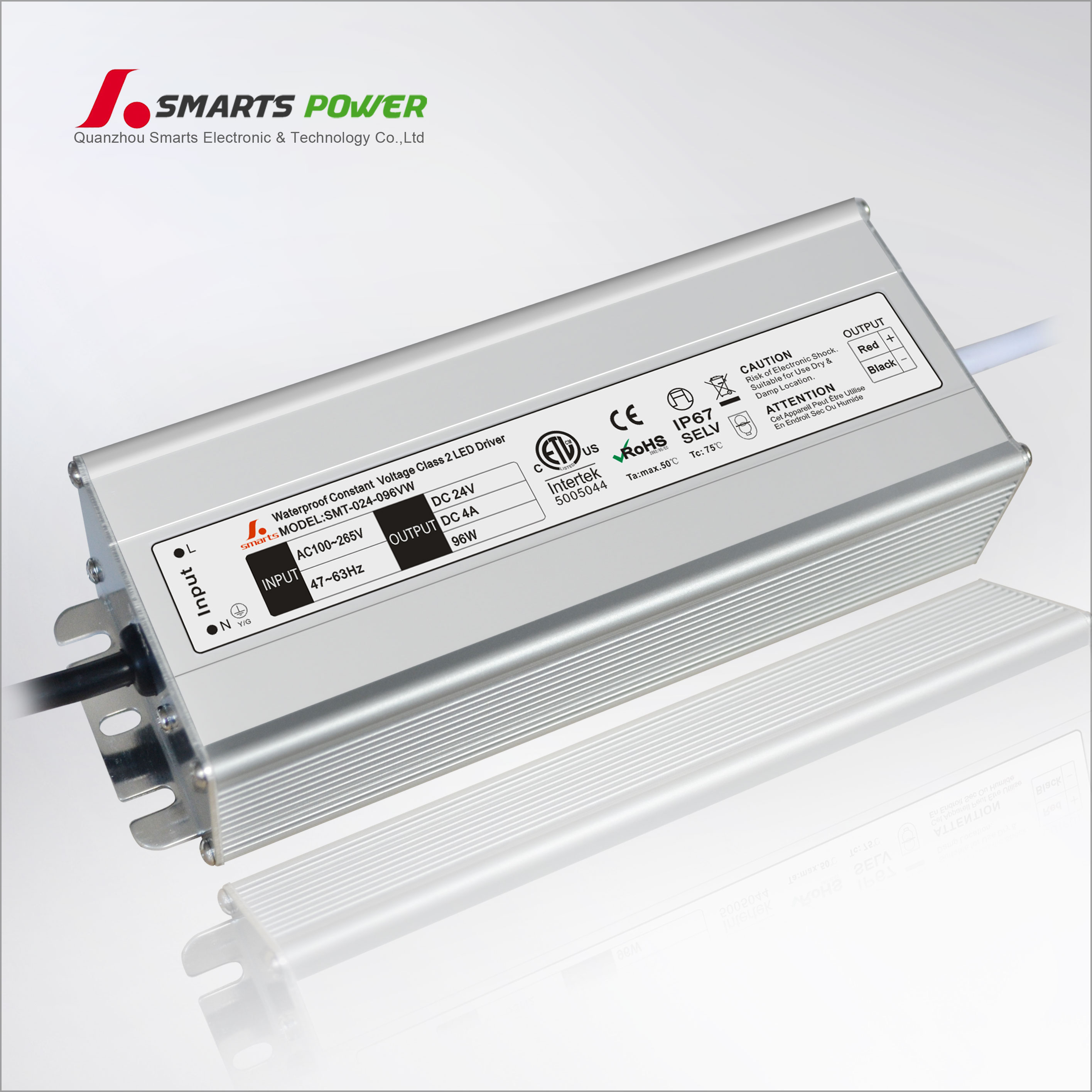 Mechanical Specification for led driver 24v