2016 Annual Party--Smarts Electronics
2017-03-17 10:12:26
The 2016 annual party grandly held on 22nd, January, 2017, at such a lovely Rooster year. All Smarts Electronics' staff were together as a family, sat around the table to enjoy delicious food and watched programs produced by ourselves.
Time passes quickly like a white pony's shadow across a crevice. We waved happy goodbyes to 2016 and embraced hopeful year of 2016. Chinese New Year is around the corner, we bring to you all our best wishes and the holyday's blessings, wishing you a happy spring festival!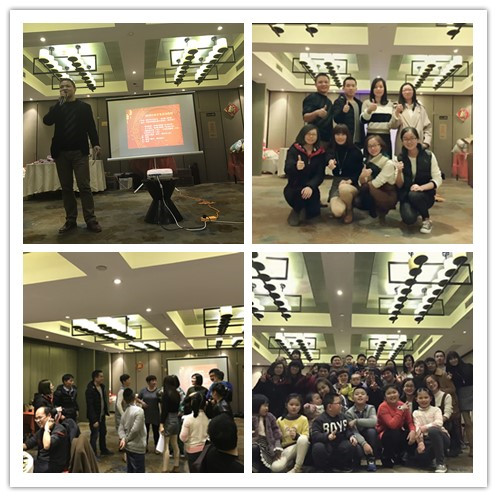 Previous :Are there any differences between UL listed and ETL listed?