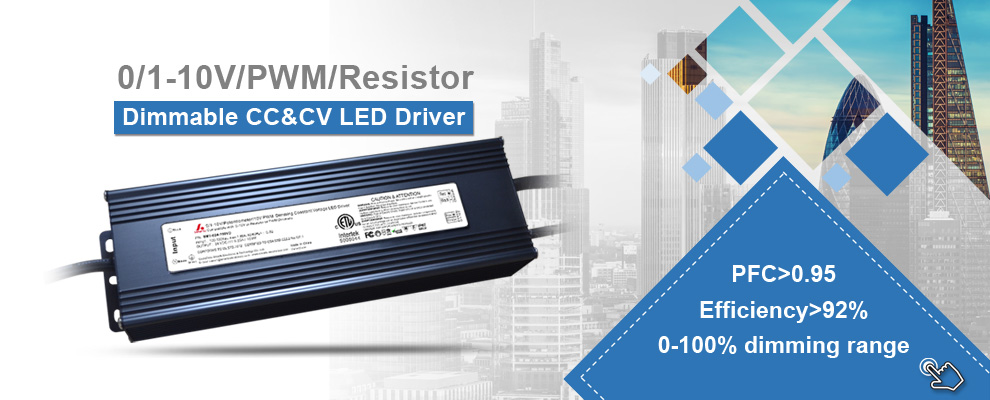 The power supplies can be used to step down the AC 240 volt supply to an available power source, such as 12 VDC power supply. There are two types of power supplies: linear mode and switch mode.
Linear power supplies use transformers to reduce voltage. The ratio of the number of primary windings to the number of secondary windings gives the ratio of voltage drops. This will reduce the 12 volts AC that the 240 volt ac input reaches on the secondary winding.
Switch mode power supplies operate by quickly turning the main power on and off to reduce the voltage. Under these conditions, the ratio of the on time to the off time determines the voltage drop. The switching speed is very fast, more than 10,000 times per second. When using this technology, a smaller transformer can be used instead of a large transformer in a linear power supply.
We are Quanzhou Smarts Electronic & Technology Co., Ltd.. Our company are the top supplier of led driver market. Our 0-10V/PWM dimmable constant voltage led driver has the certification of CE ETL FCC RoHs and 5 years warranty. In addition, they have a matching junction box.