With the development of the internet, the export rate of LED dimmable drivers continues to rise. There are many differences in LED dimmable driver products imported from various countries. Now let's take a look at the preferences of imported LED dimmable drivers in different countries.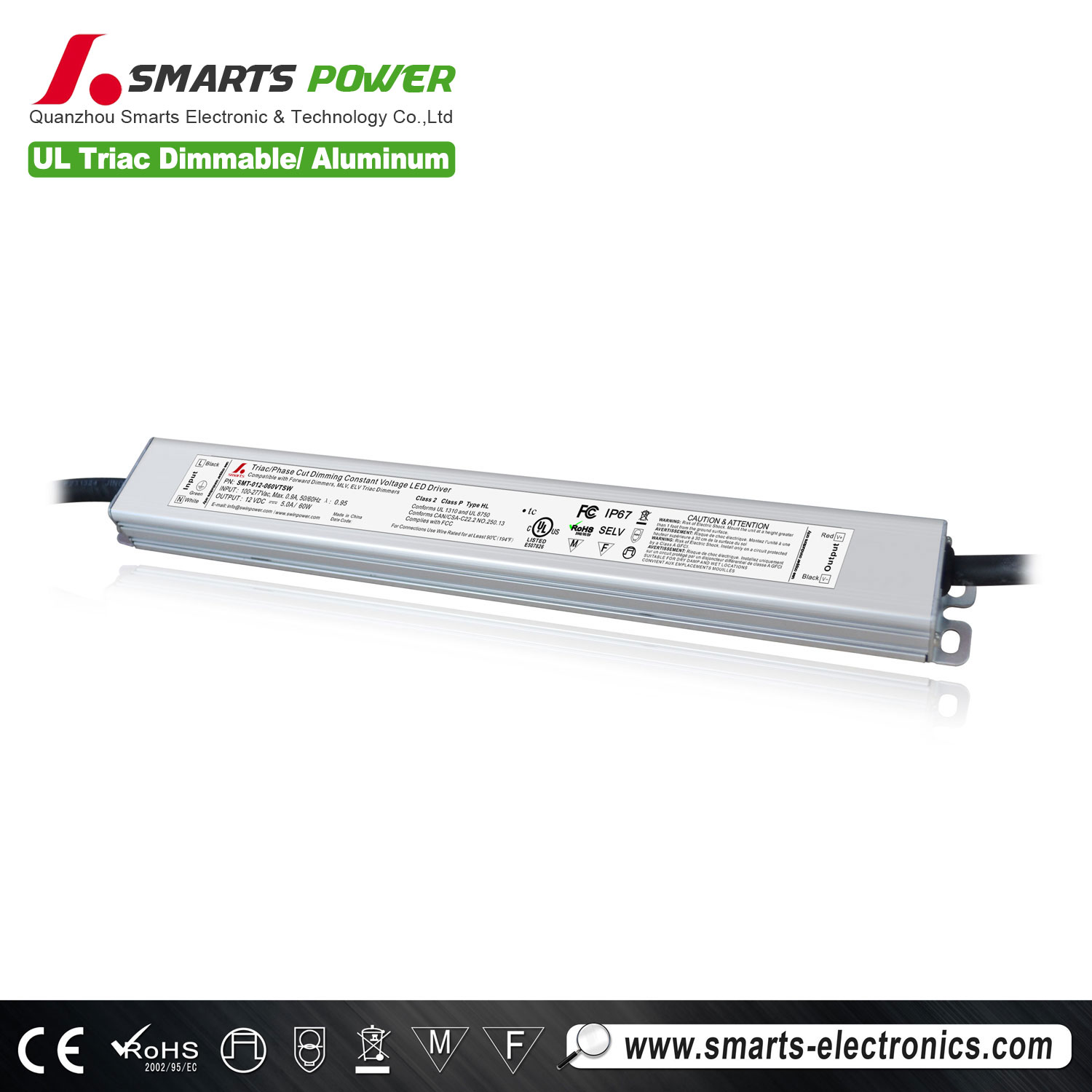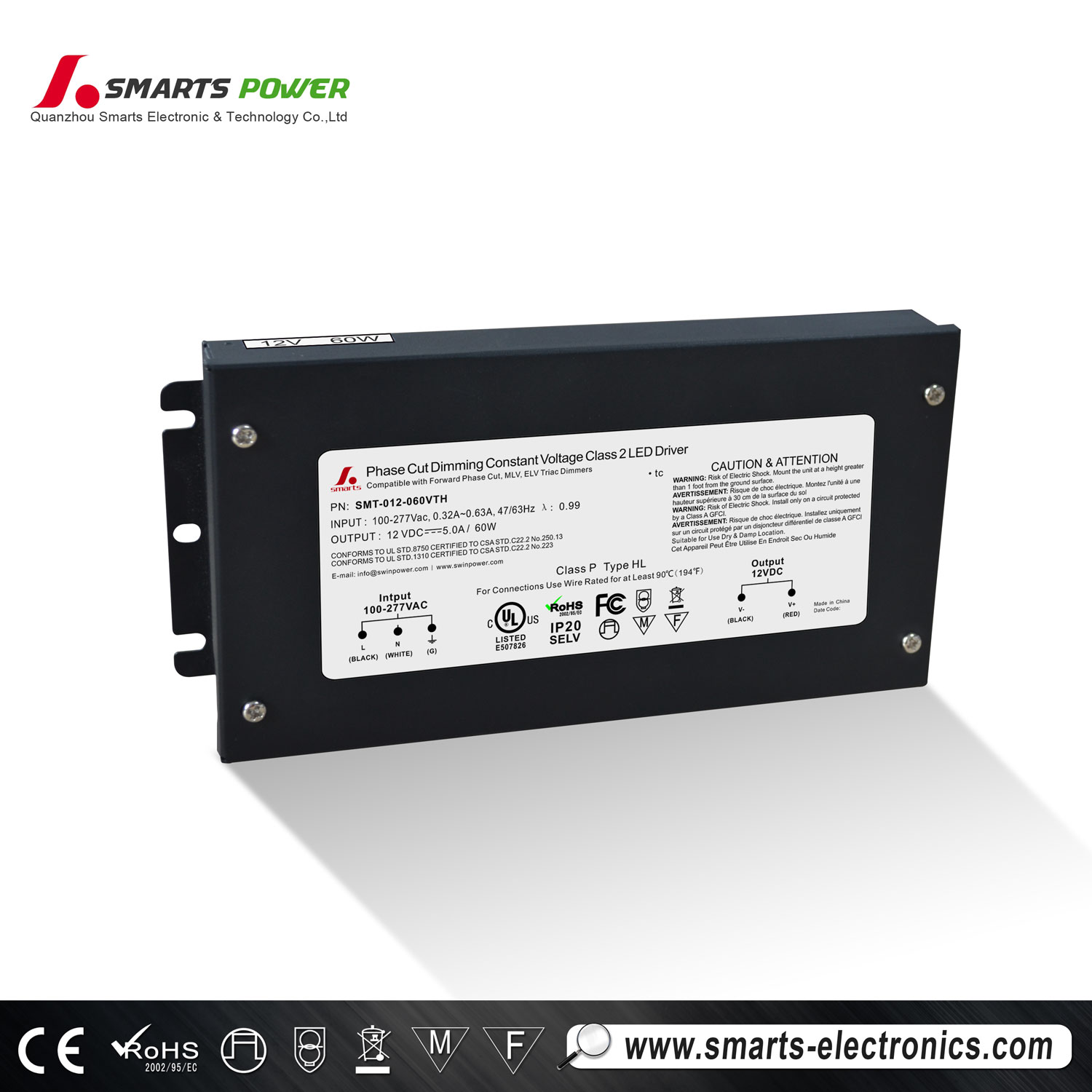 As the government encourages businessmen to develop the LED industry, the US has become the largest importer of LED dimmable drivers.The US market has published many new LED products and has even opened up new areas of intelligence. Therefore, triac dimmable led driver will become the mainstream in the United States. For example, Smarts' triac dimmable UL led driver are selling well.
EU people are more concerned about certified products. The high-level certified LED dimmable driver products will make a good impression. Therefore, it is usually sold well in the EU market.
Smarts' LED dimmable drivers are very popular in the worldwide.