In Europe, the introduction and application of DALI Lighting technology has become popular for digital dimming. Smarts Electronics develop kinds of led driver dali that provide a solution for operating constant current & constant voltage LED lighting.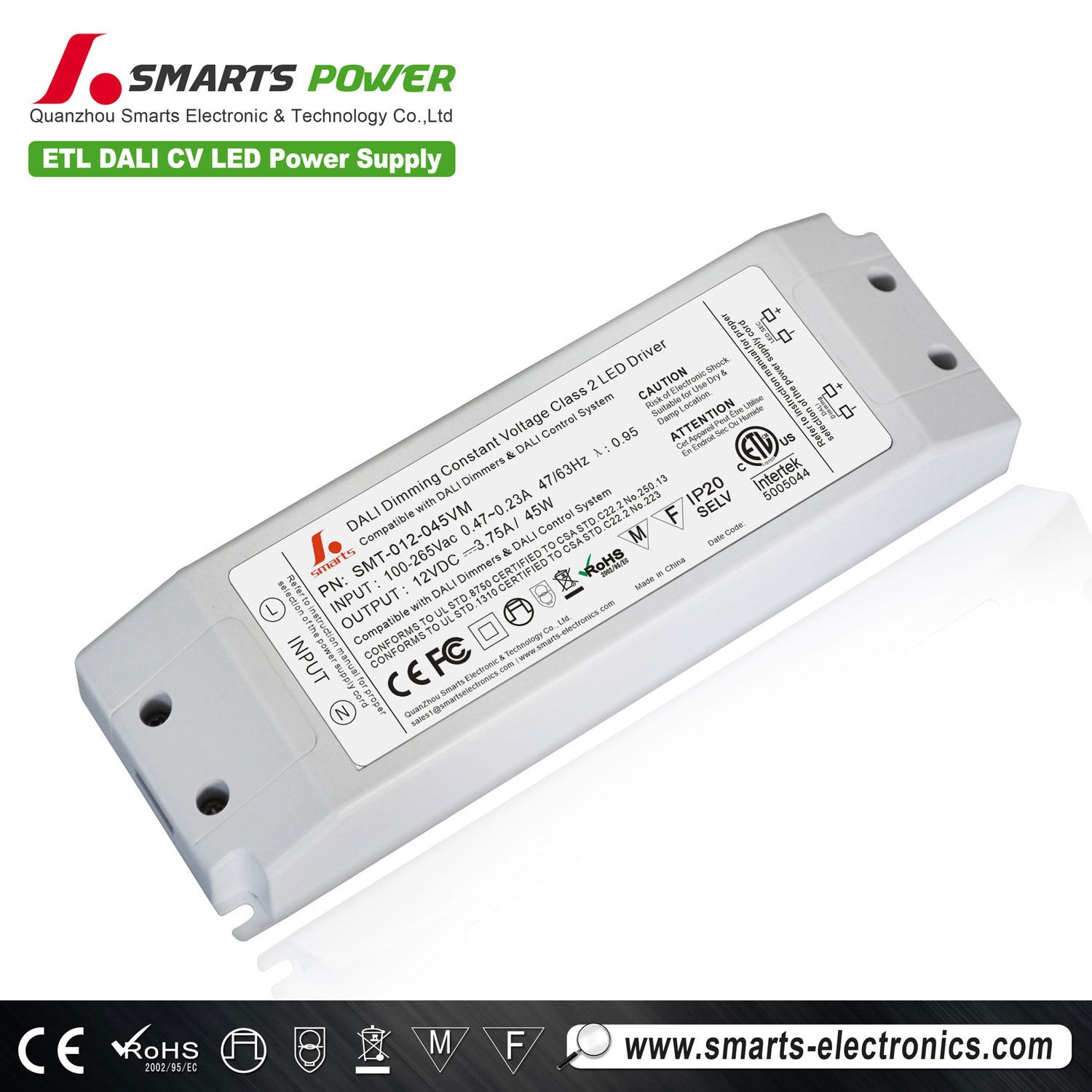 DALI Dimmable LED Driver come with the ability to control both the multiple group LED luminaries and individual of them, meaning that they're a great digital alternative to standard PWM and 1 to 10V dimming solutions.
The DALI LED Drivers Smarts Electronics offered also have kinds of functions including a addressable output channels, a built-in active PFC function and even built-in push-dim.
For more information on dali dimming driver, make sure to contact Smarts Electronicsr's expert team. Mr. Steven(skype: steven821228 mail:steven@smartselectronic.com.cn). We are really looking to the developments in the DALI driver market and quantify the hidden benefits of connected lighting with Dali driver.