lamp dimmer switch 100-265vac with CE ROHS listed
This sturdy wall mounted lamp dimmer switch is reliable, easy to install and easy to use. Its compatible will all single color LED strips and silent touch, keep your home or office silence. Smarts Electronics has Triac dimmable led driver, 0-10V dimmable led driver and DALI dimmable led driver, and we have dimmer light switch can match with our dimmable led drivers.
Technical Parameters
Power Supply :Provided by DALI Bus
Output Signal:DALI Signal
Static power:<0.5W
Current Consumption:25mA±10%
Output channel:2 channel
Product dimension:L86*W86*H38mm
Packing size:L116*W110*H51.5mm
Working temperature:-20℃-60℃
Net weight:170g
Gross weight:228g
Product Size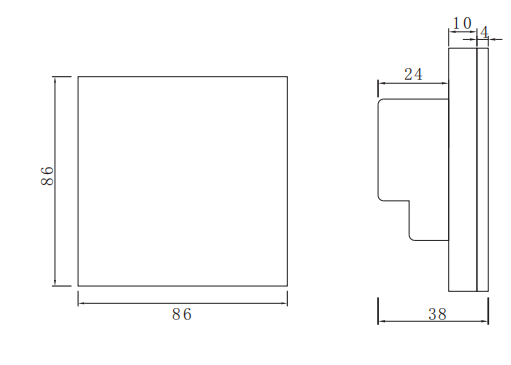 .
Funtion Description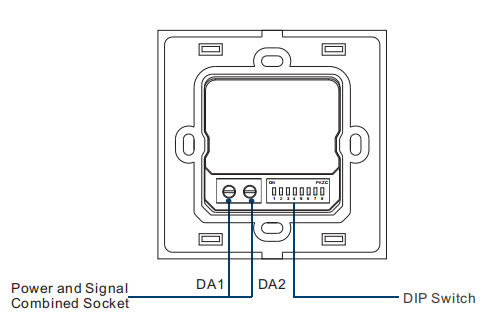 Typical Application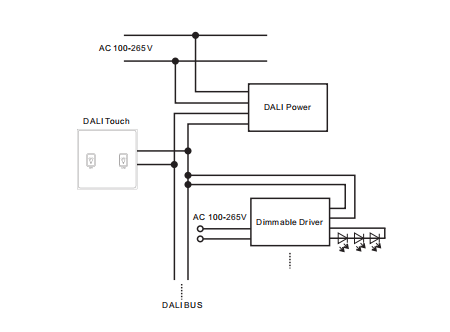 Interface Introduction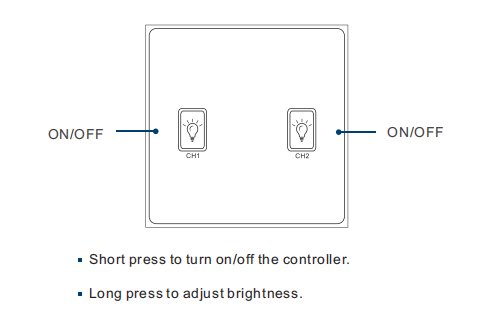 DIP Switch Operation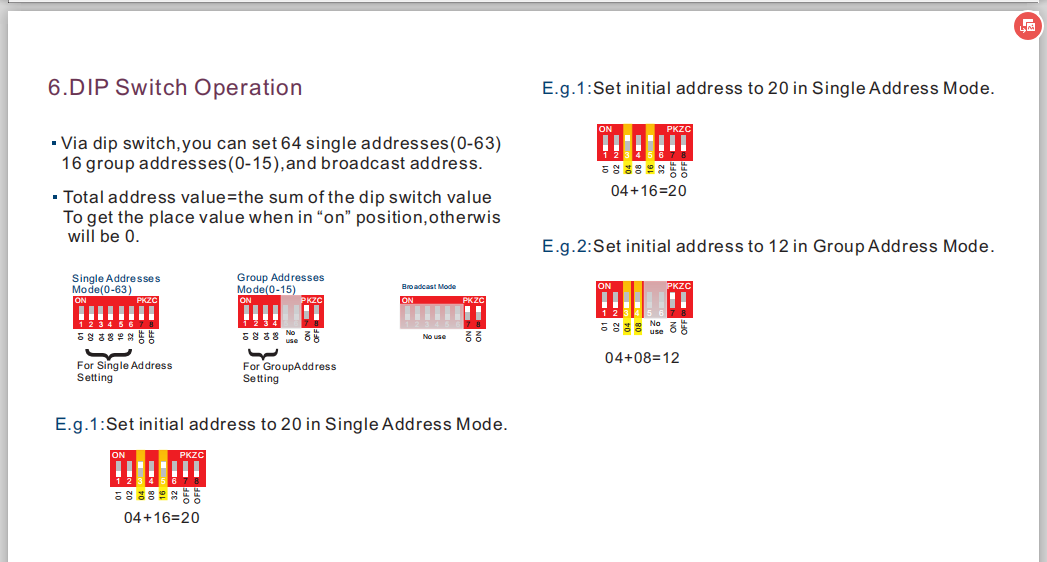 Installation Instruction

Question:
Can we make our company information on the label?
Answer:
--As per the policy of ETL/UL, we can not make changes on the labels at liberty. If we make changes as your requirement , then our company will be punished if the ETL/UL department discover it . Really sorry for that and caused you so much trouble..
--If making changes on the labels are necessary for your company, I suggest you multi-list of our ETL/UL certification , then we can help you design the new label as requested.What is your opinion?

Our led drivers are widely used for:
1.Indoor LED illuminating lights
2.LED Neon, LED urban Decoration
3.LED Lighting Advertising,LED Display
4.Safety Protection Apparatus
5.Telecommunications, Networks
6.Vehicle Lights, Controller Panels