touch dali dimmer with CE ROHS listed
Smarts Electronics SMT-R-M1 is lamp dimmer switch with short press control rotary to turn on/off the controller,
Provided by DALI Bus.
1.Technical Parameters
Power Supply:Provided by DALI Bus
Output Signal : DALI Signal
Static power: <0.5W
Current Consumption: 25mA±10%
Output channel: 1CH
Product dimension: L86*W86*H51MM(L.W.H)
Packing size: L116*W110*H56.5MM(L.W.H)
Working temperature: -20℃-60℃
Net weight: 190g
Gross weight: 248g
2.Product Size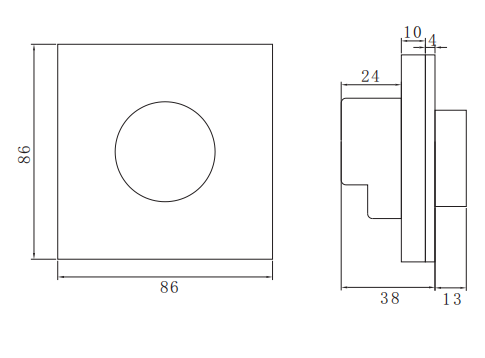 3.Funtion Description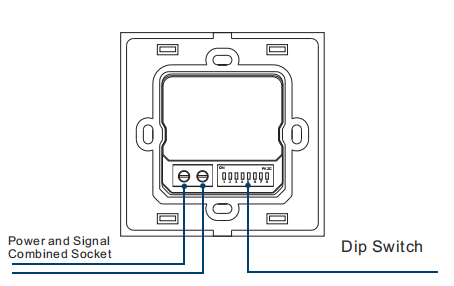 4.Typical Application: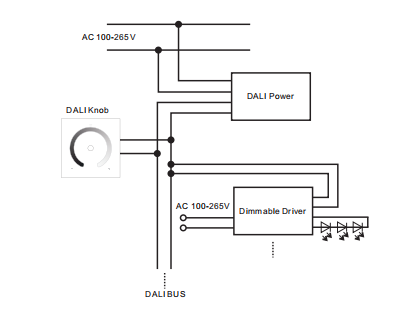 5.Interface Introduction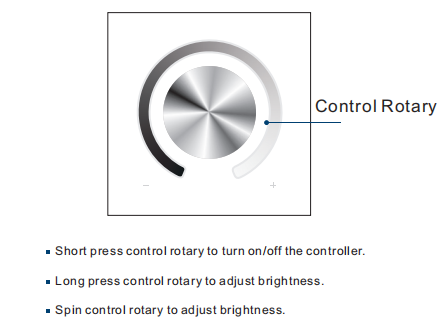 6.DIP Switch Operation

7.Installation Instruction:

Question:
1. Can we make our company information on the label?
Answer:
-As per the policy of ETL/UL, we can not make changes on the labels at liberty. If we make changes as your requirement , then our company will be punished if the ETL/UL department discover it . Really sorry for that and caused you so much trouble..
--If making changes on the labels are necessary for your company, I suggest you multi-list of our ETL/UL certification , then we can help you design the new label as requested.What is your opinion?
Our Market
Our major markets are in EU & North America,it takes about 85% markets share. view transaction history