300w high brightness led driver with triac dimming
class 2 led power supply 180w constant voltage led power supply that you can safely put outdoors! It is your best option to power gkoled high bay 6KV Surge Protection with its robust cover and waterproof connections and cables!
Specification
Mechanical Specification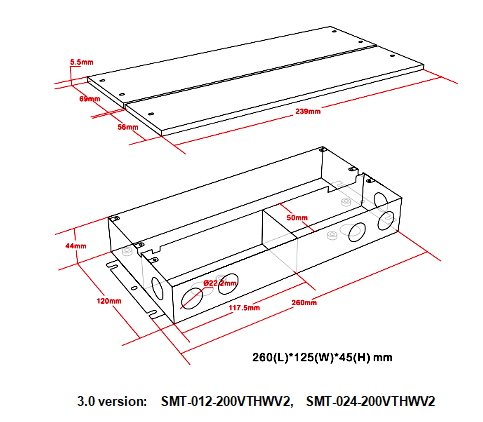 Derating Curve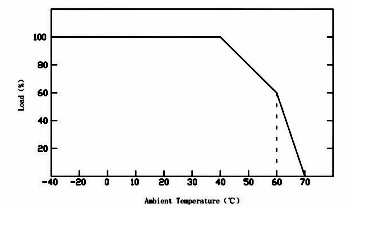 Connecting Diagram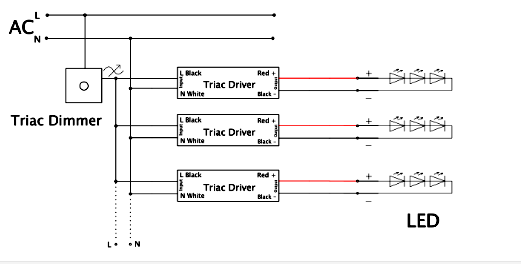 Application
SMT-012-180VDHJ led power supply junction box with 12v output voltage, it also includes an installation bracket on each side to allow screwing it to a wall for a sturdier installation, is easy to connect with gkoled high bay 50,000 hours lifespan.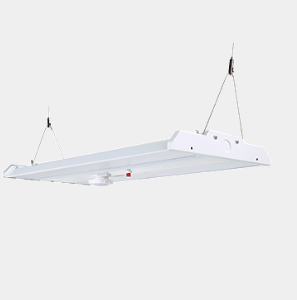 Related Products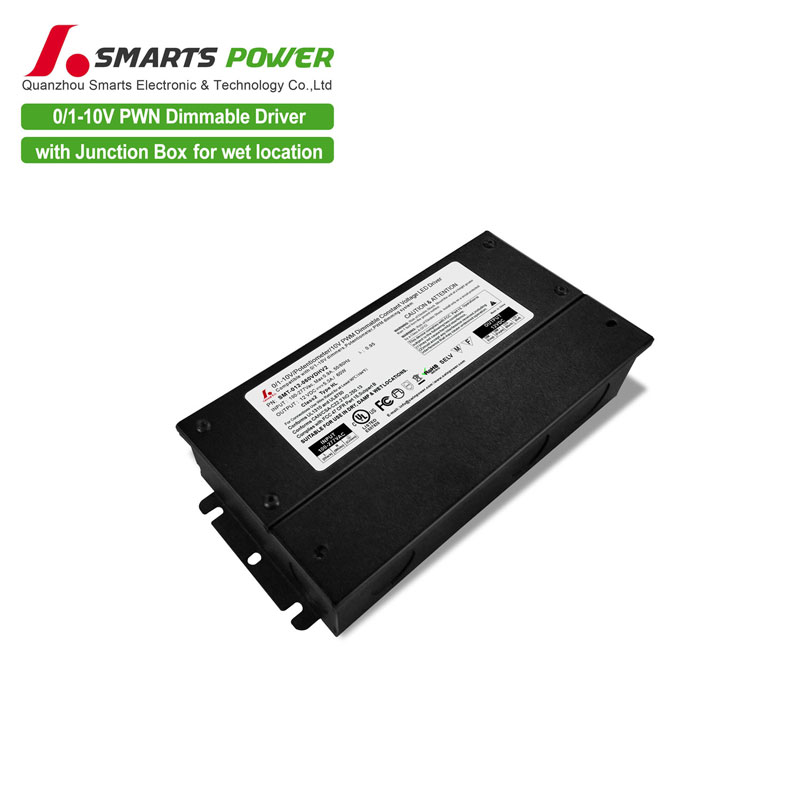 277vac input 12v 60w dimmable led driver which meet aluminum
case, UL/cUL,Class 2,FCC,CE,ROHS approval...
Mode:SMT-012-060VDHV2
intput voltage:100~277VAC
Size : 188*94.5*90mm
Working mode: constant voltage