UL cUL 150w led transformer 12v 0-10v dimmable led driver
SMT-012-150VDHV2 is 150w led transformer 0-10v dimming 12v. Its input voltage range is 110-277Vac, very widely input voltage range. In the same series, there are wattages from 30watts to 384watts options. It is suitable North American and EU market. It is compatible with klusdesign's led lighting.
Product parameters
Mechanical Specification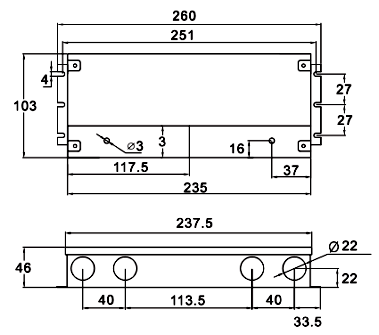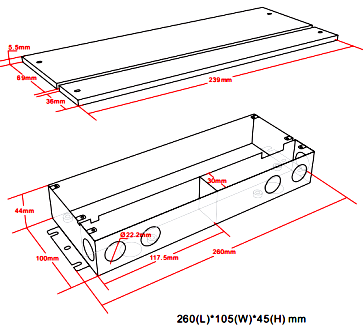 CompatibleDimmer Type
SMT50-D2 is CE dimmer 0-10v. It has six buttrons to control dimming. It has brightness memory, there are four buttrons to proceed this. When the dimmer power on, long touch ON/OFF KEY, The BRIGHTNESS LEVEL KEY will be restore default setting. It is dimming well with ledels's downlight.
Related Products