UL 12v 120w led driver dimmable 0 10v constant voltage 120watt
SMT-012-120VDHV2 is 120w led driver dimmable 12v 0/1-10v. It is led driver with junction box integrated, the rema rate is 4X which we have sent them to three party to test it. Hence it can be used at wet, damp, try location for indoor and output projects. It is compatible with AQ Lighting's led strip.
Product parameters
Mechanical Specification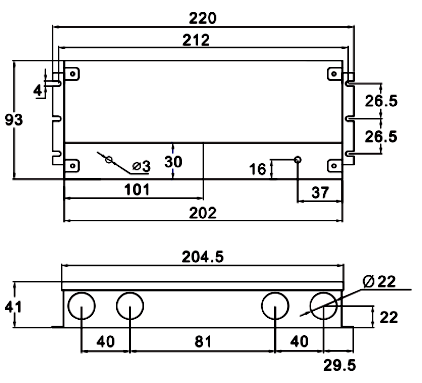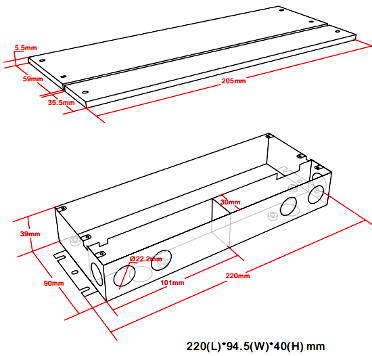 CompatibleDimmer Type
SMT50-D1 is 0-10v switch dimmer. It has CE ROHS approved, 2 years warranty. Its dimension is L86*W86*H38mm. It is very easy to installtion. It is dimming well with ledels cabinet light.
Related Products